Our specialty products set the standards for the industry
Our bread and butter items of Shim stock, tool steel foil wrap and slotted shims remain very popular with our customers as well as many other varied products such as: music wire, feeler gage,  laminated shim stock, o rings, safety lock wire, swivel mounts, and non petroleum and silicon solid lubricants.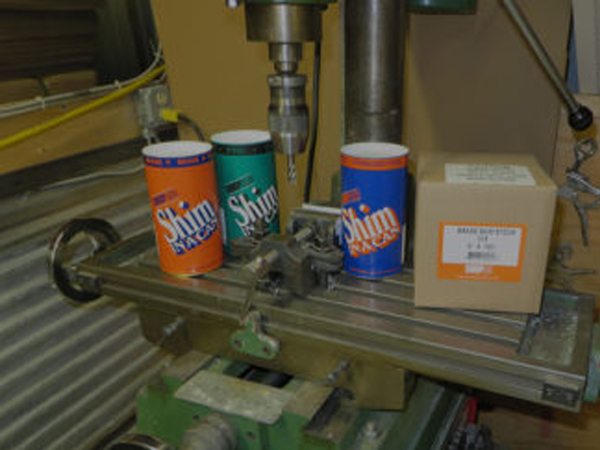 We have been producing packages shim stock since 1969 beginning with stainless steel and then adding brass and steel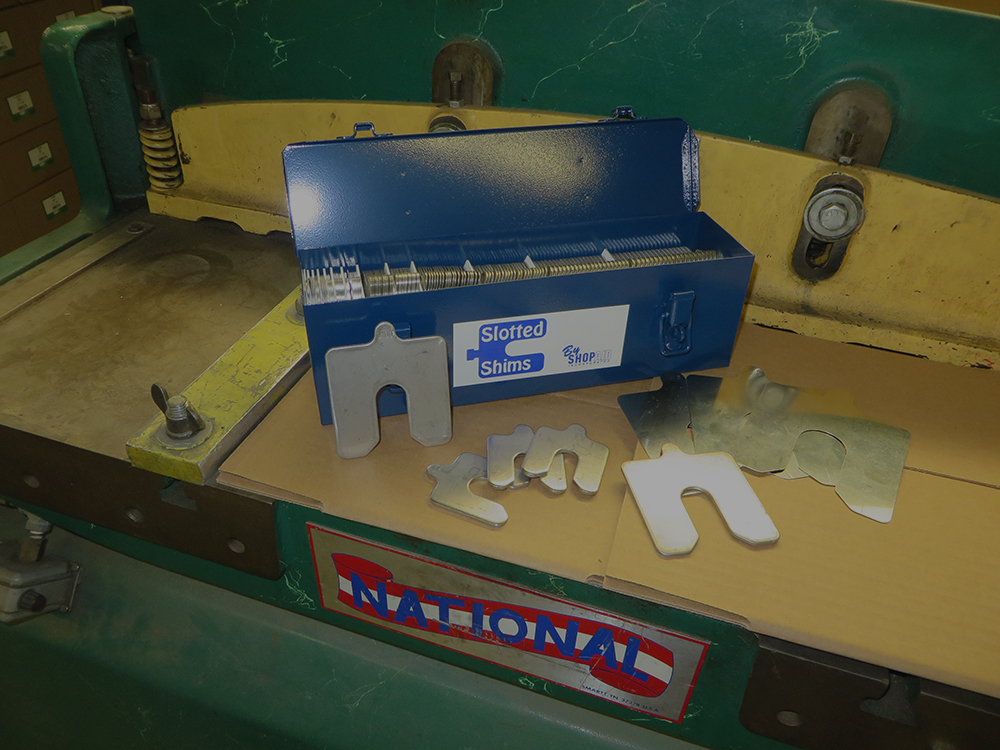 Slotted shims, horse shoe shims, or water pump shims. All the same thing with a few different names!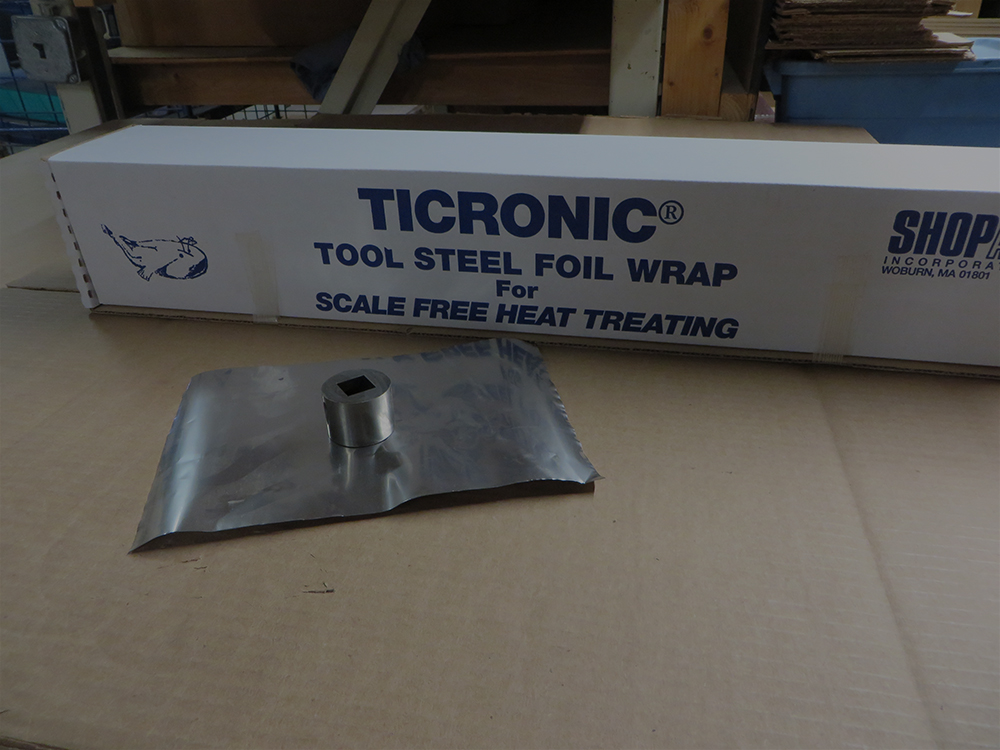 Shop Aid introduced Ticronic r Tool Steel Foil Wrap in the early 1960, as an alternative to tool and Die makers having to de-scale tools after heat treating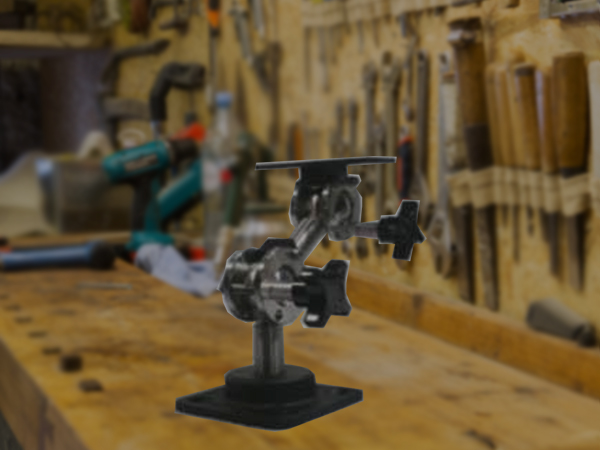 We proudly designed and crafted the Maui Mount to perfection to bring you convenient and secure mounting.
Take a look at our catalog featuring all of our specialty products. We stand by each and every product we create.
Today, Shop Aid manufactures and sells items used by OEMs in the USA and many other countries and specializes in supply the varied needs of machine shops, tool and die shops as well manufacturers of most machine tools.
Questions or concerns? Contact us today, one of our proffessional representatives will assist you with your needs. Our company strongly believes in putting our customers first everytime guaranteed.
Shop Aid, inc.
50 Holton Street
Woburn, Mass 01801
(781) 933-3000
(800) 332-3000